A week that started with such promise...
We'll be taking a look at the batting and hitting leaders by affiliate every Sunday of the regular season.
Scores and notes from the Brewers' minor league affiliates.
Several mistakes, both on defense and offense, allowed the Cardinals to take this one.
Scores and notes from the Brewers' minor league affiliates.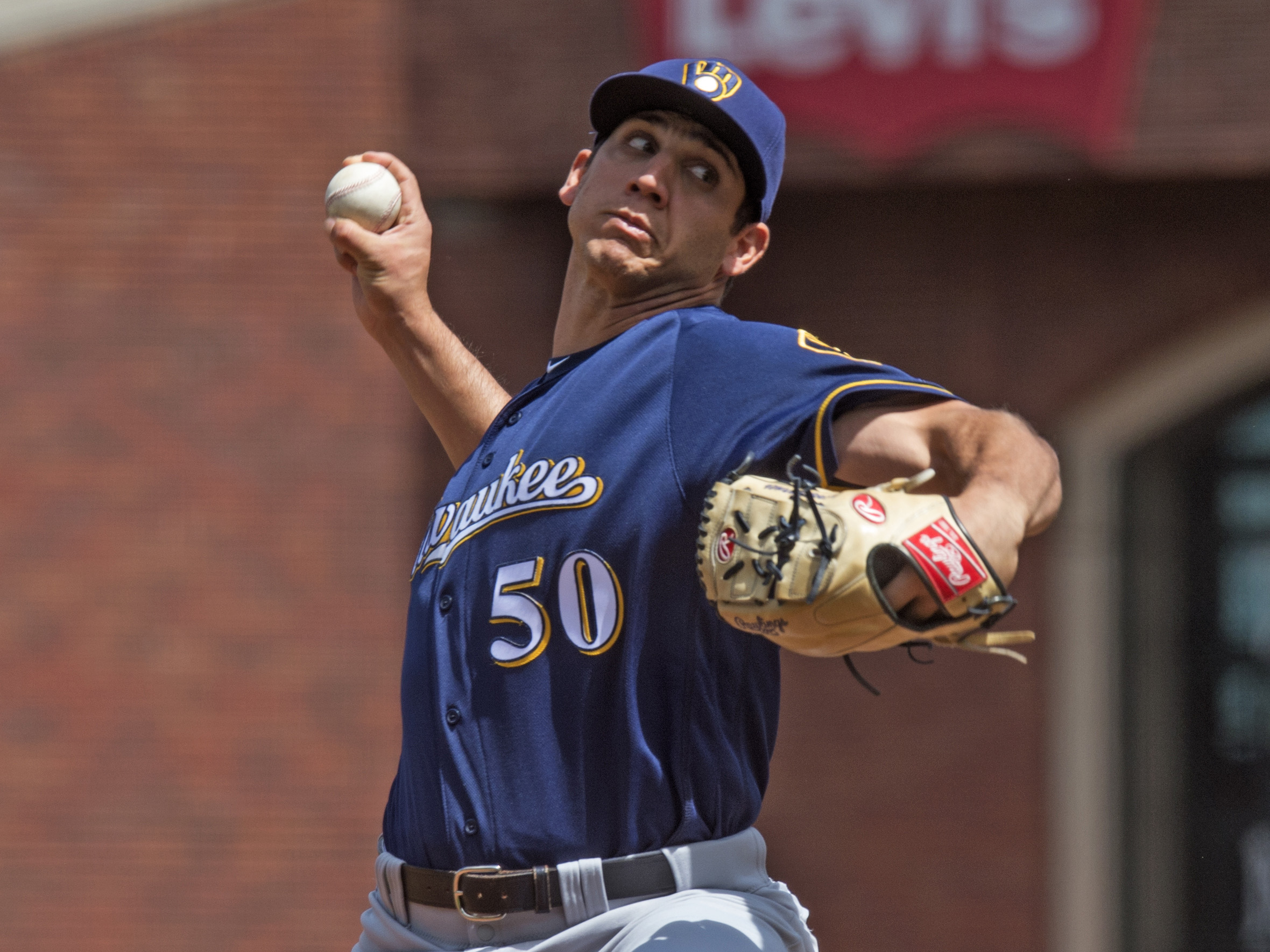 Is the success of Milwaukee Brewers reliever Jacob Barnes a sign of bigger things to come? The team at Reviewing the Brew looks at his results in April.
Travis Shaw will not be running unopposed in the race for Mayor of Ding Dong City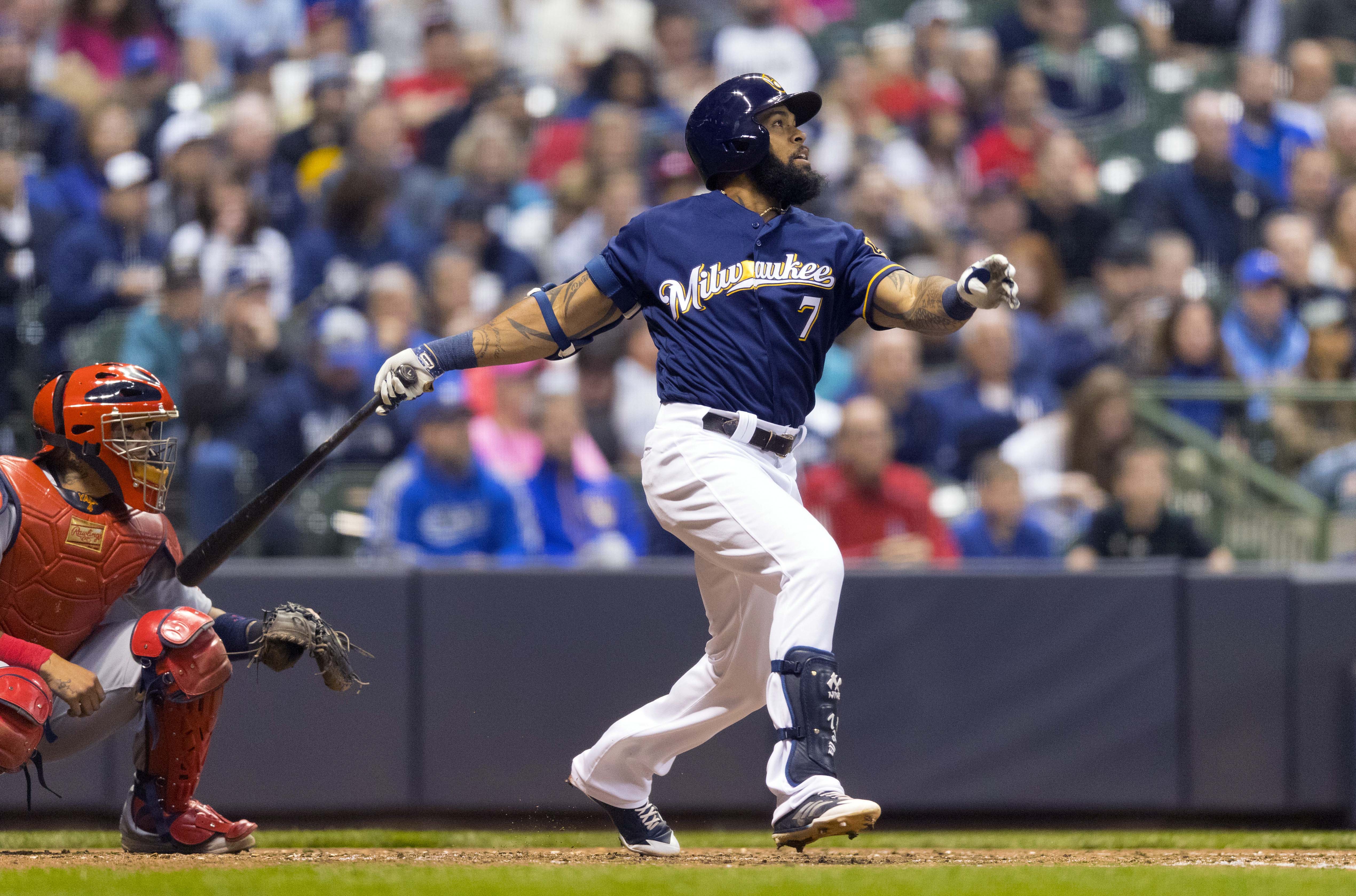 Eric Thames is off to a truly epic start for the Milwaukee Brewers, but what do the advanced metrics say? Are they as crazy as his 'baseball card' stats?
The Brewers lost on back-to-back days from rallies by the Cubs. We discuss that and more in today's What We Learned.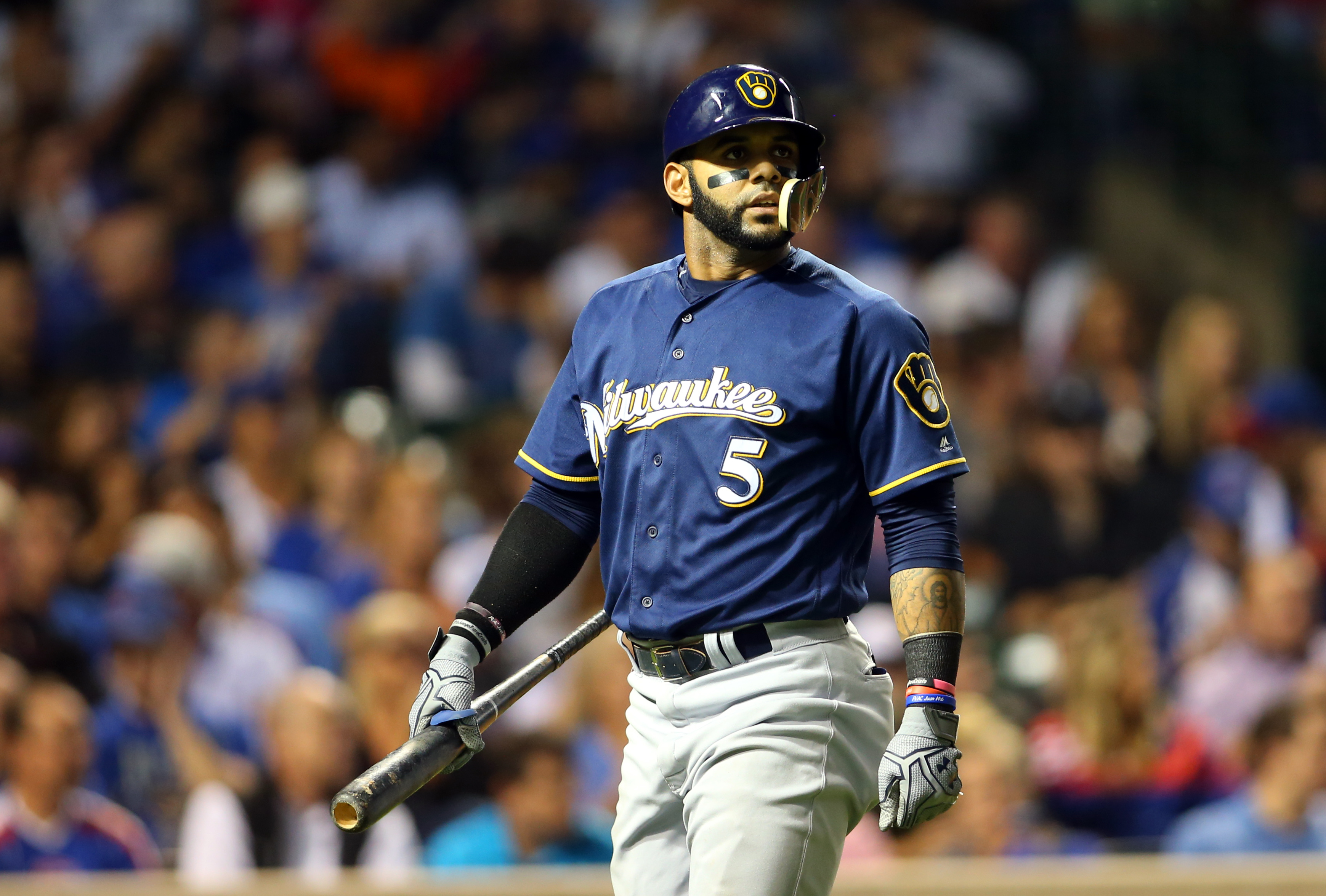 Jonathan Villar is a dynamic player that was a huge bright spot for the Milwaukee Brewers in 2016, but he needs some help at the plate this year.
PLEASE NOTE
Sports Media 101 is changing under the hood and will change soon in its appearance. We are in the process of converting from a publisher of sports media to a "smart" search engine and news service. Exciting things are happening stay tuned.