With the first spring games just days away, pitching assignments begin to take shape
The guy who was supposed to be Milwaukee's "catcher of the future" says he put too much pressure on himself to succeed in 2016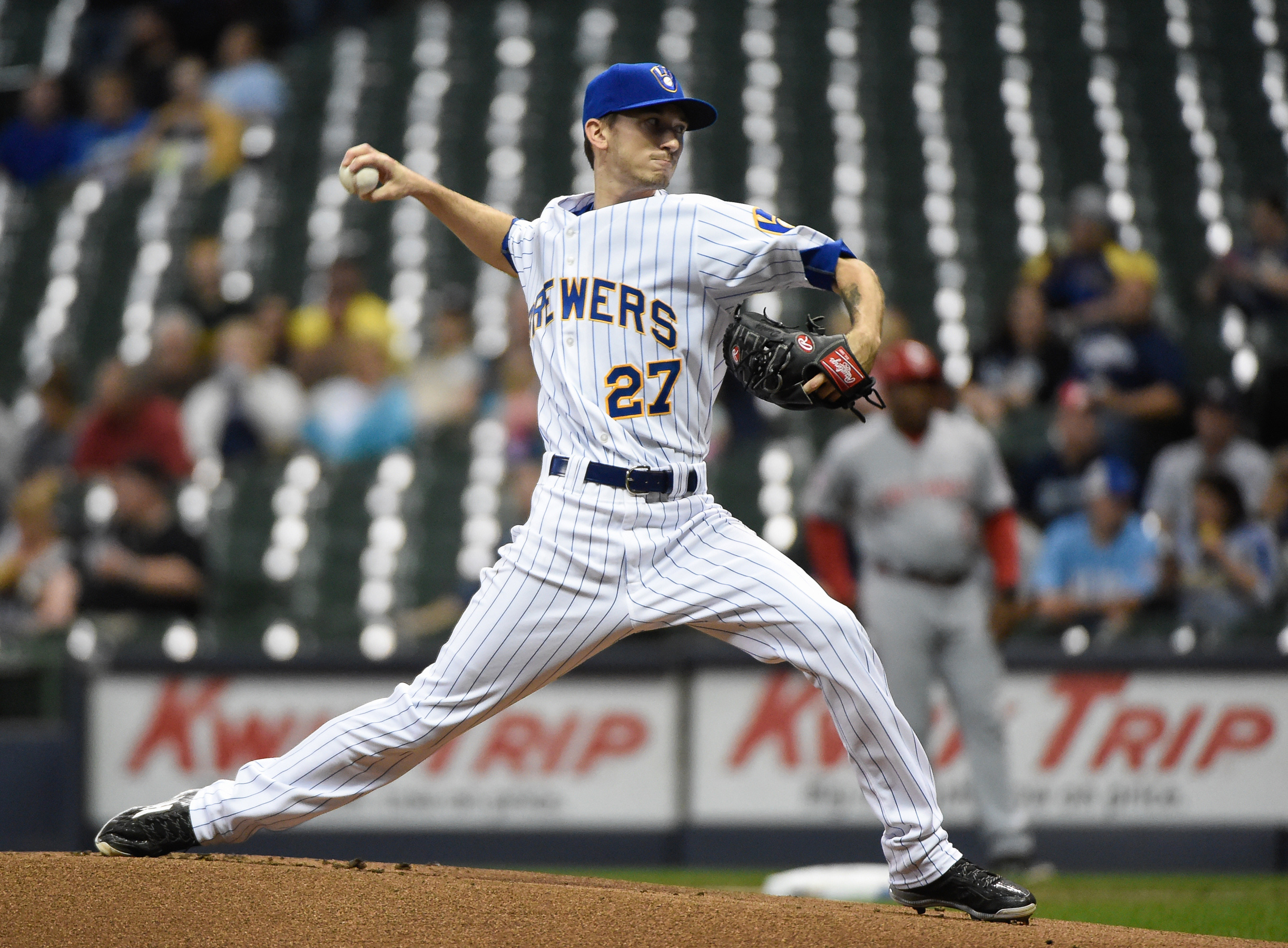 Zach Davies has quietly emerged for the Milwaukee Brewers, and you should expect tremendous growth as a starter in the 2017 season.
The presumed closer isn't the official closer just yet, but is in camp after getting his work visa
Milwaukee Brewers owner Mark Attanasio's annual spring address to the team features some colorful verbs
Answering the burning questions from you, the reader.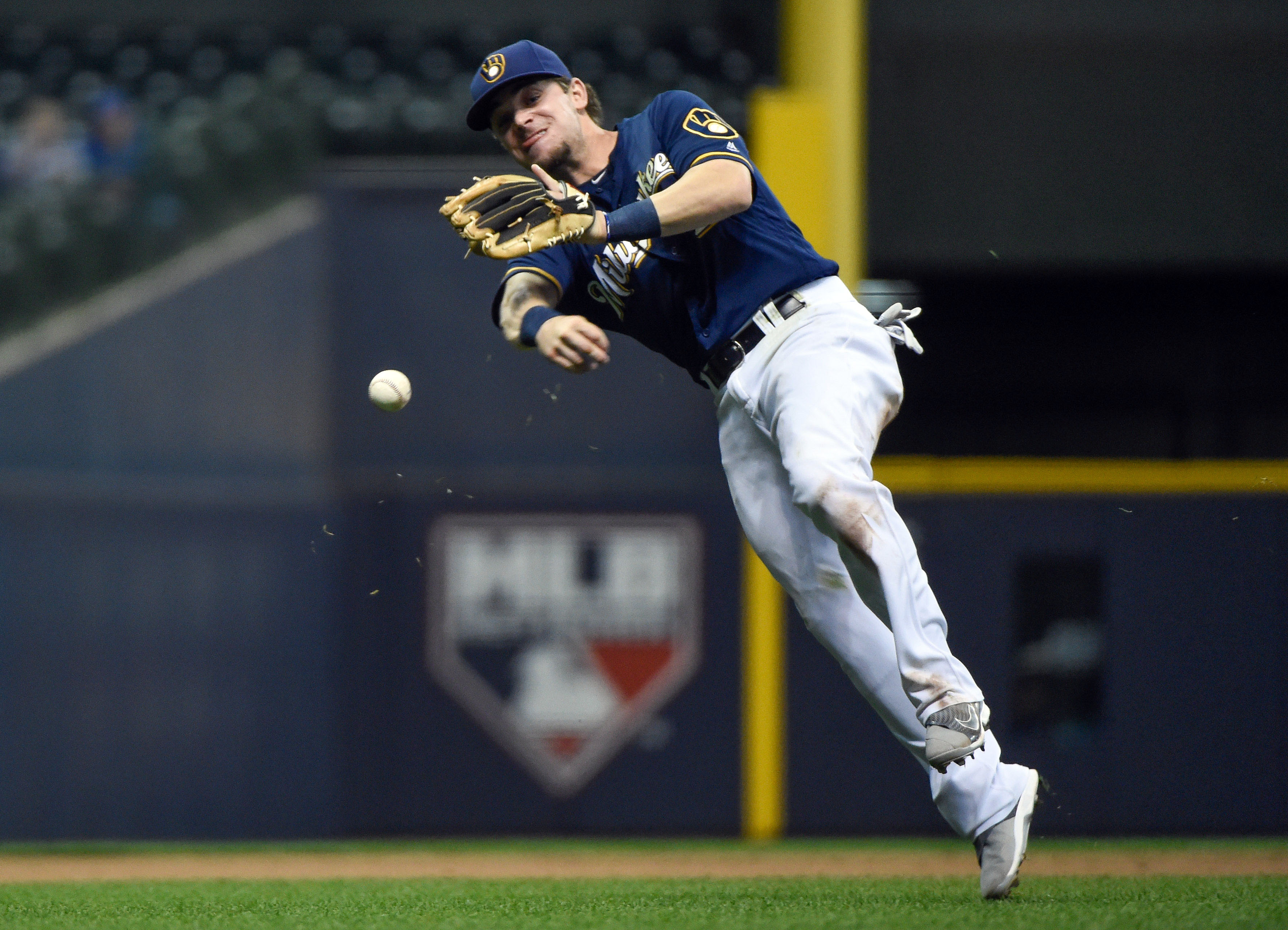 Milwaukee Brewers' second baseman Scooter Gennett lost his starting job over the winter, but he isn't suited for a utility role on this team either.
Top 100 lists frequently don't paint the whole picture and are often flat-out wrong